Hello There
We Are On Media Group
1,426,131
Projects Completed
OUR STORY
On Media Group was established in 1997 and has built an enviable reputation for delivering professional, consistent services to our clients. Initially specialising in the installation of advertising signage and the maintenance of street furniture, On Media Group has grown its services to include a fully integrated large format production facility. With over 25 years' experience in campaign management, production, and installation services we continue to align our processes to complement our clients ever-evolving requirements.

Fully Integrated Provider
As a print solutions provider, we have the capacity to print in-house, research and develop new product innovations whilst also providing efficient installation, secure monitoring and maintenance services.
Optimising Your Strategy

Your project will need suppliers, installers and software retailers all at once or over time. We are well versed in team management and campaign delivery, so you don't have to be.
Professional Partnership
An experienced Account Manager will be assigned to your account to work with you and your team on milestone challenges, new solutions and successes beyond the activation of your campaign.
One Invoice Per Month

We reduce your administration costs and the need for additional resource by coordinating all the specialist trades required for your campaign. It keeps it simple for you.
Extended Services
We continue to strengthen our service offering by connecting you with advocated Specialists in content creation, digital design, social media and branding to offer a complete solution.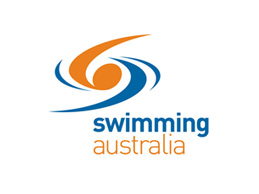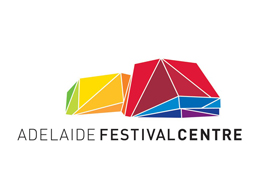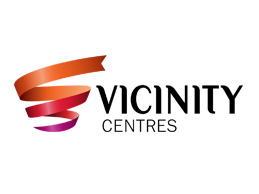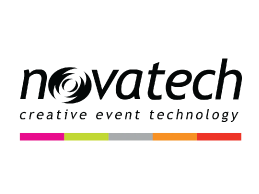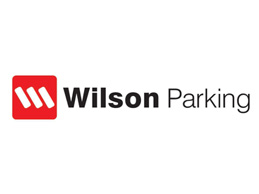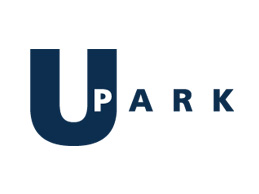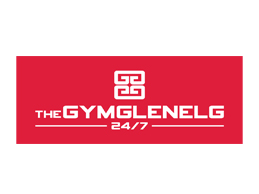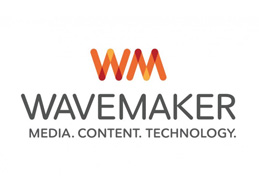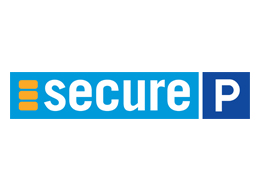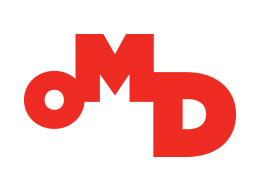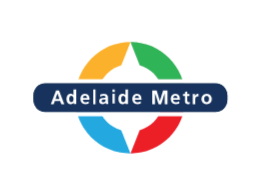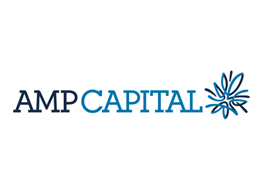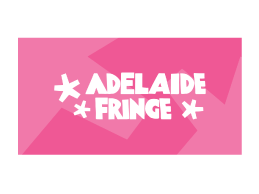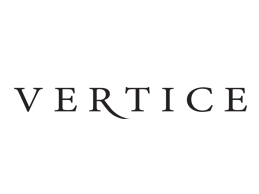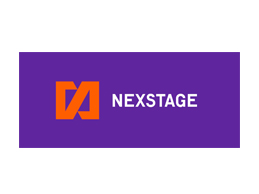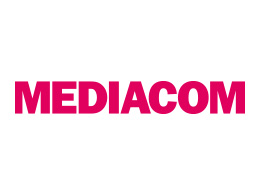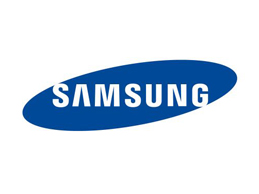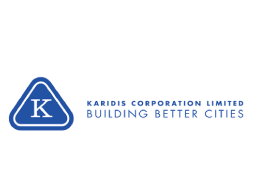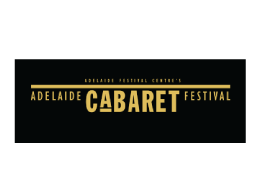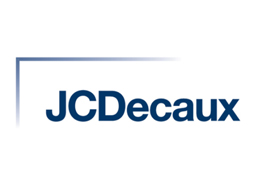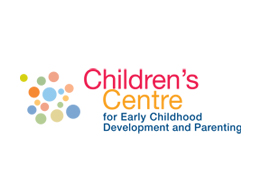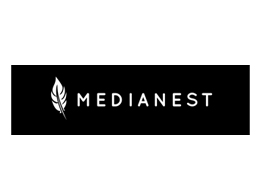 " 5 years and counting, we are truly happy with quality & speed of our install "
- Garry Husdell | Blacksheep | Production Manager
" In the busiest weekend of the year, you still completed the campaign with minimal issues. "
- Antony Keenan | Westfield BrandSpace | National Manager Ops & Dev
" Absolute confidence in service levels with our bespoke campaign, phenomenal! "
- Bill Burton | Westfield BrandSpace | GM
" Finally a complete solutions provider! "
Lisa Johnston | Media Planet | Operations Manager
" I would not hesitate to recommend OnMedia Group for your next project "
Lisa Beagley | American Express | Merchant Eng.
" Your patience with this evolving beast was god sent. "
Liz Zacka | Westfield BrandSpace | Media Ops Exec
AS A FULLY INTEGRATED SIGNAGE LEADER
One call and we'll coordinate the rest